Community Partnerships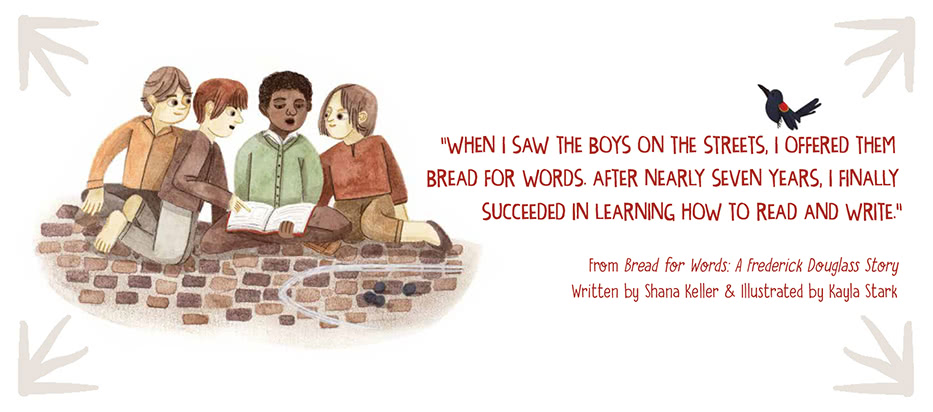 Cherry Lake Publishing Group is dedicated to publishing quality books for children. We believe that literacy can change a life and we are committed to supporting children and families in need. We understand that many families are not able to access the educational resources that propel children on a path to success. For this reason, we are proud to partner with organizations in our communities that support the health and well-being of all children. Click to learn more about these organizations and the work they do.
Bernie's Book Bank sources, processes and distributes quality new and gently used children's books to significantly increase book ownership among under-served infants, toddlers, and school-age children throughout Chicagoland.
Camp Read S'More/Read to Be Ready Grant (TN)
Through state funding, support from Martin Methodist College as well as funding from Dollar General, this program aimed at helping underserved communities, donates books to children in grades K-5 at a month-long summer camp.
Choctaw Nation of Oklahoma POSSE Program is a Summer School Education Partnership which provides academic remediation to students in grades preschool through second grade. Their goal is to provide a culturally enriched, safe, and positive atmosphere for the students that participate in the summer school program.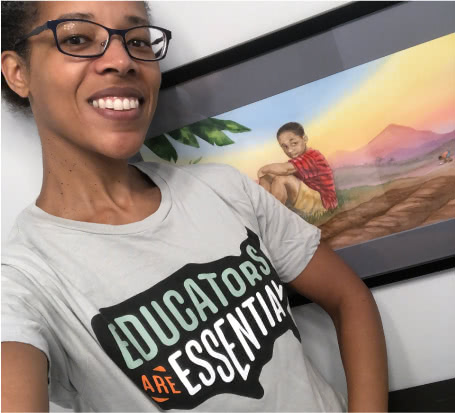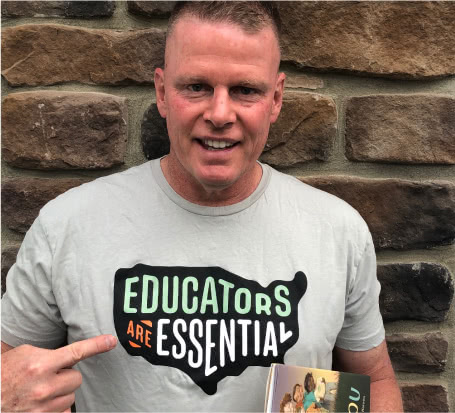 Being able to read is the most critical skill for anyone who wants to fully claim and realize the freedoms America promises; this is why Freadom exists. Freadom is a social enterprise created to accelerate and amplify the awareness of and advance the cause for literacy. Freadom designs and sells high-quality, responsibly made apparel and products from which 100% of the net profit supports literacy initiatives throughout America.
Over the past 23 years, Heart of America has provided high-quality resources and transformed spaces in under-resourced schools into modern learning environments so that students and communities can learn and grow.
Literacy Partners strengthens families through a two-generation approach to education. With their free classes, community workshops, and educational media, low-income and immigrant parents and caregivers develop literacy and language skills they need to succeed in today's world. Their research-based programs incorporate child development and parenting support to help parents and caregivers boost children's early reading, social emotional growth, and school readiness.
The Michigan Department of Education Office of Special Education (OSE) is responsible for the general supervision, administration, and funding of special education programs and services for children and youth with disabilities ages 3 through 25.
For over 50 years, RIF has built a legacy grounded on the basis that all children have the right to learn to read. In partnership with volunteers, companies, and community organizations, RIF has distributed more than 420 million books and resources and has impacted the lives of 72 million children nationwide.
The Star of Hope Centre for Children is an orphanage and school located in Bungoma, Kenya. Author Dana Sullivan and his family have fundraised and supported programs for the centre since 2009. As the school and orphanage grew, the Education Angel program was started in 2010 to help provide support for teachers, books, classroom supplies, school uniforms, and meals. Wanting to continue partnering and supporting Star of Hope Centre, the board of directors formed and in 2011 Star of Hope Centre, USA became a 501(c)(3) non-profit charity.
The reestablishment of the United Auburn Indian Tribe began when the Department of Interior documented the existence of a separate, cohesive band of Maidu and Miwok Indians, occupying a village on the outskirts of the City of Auburn in Placer County. In 1917, the United States acquired land in trust for the Auburn Band near the City of Auburn and formally established a reservation, known as the Auburn Rancheria. Tribal members continued to live on the reservation as a community despite great adversity. It is here that they established the United Auburn Indian Community Tribal School which has a 100% Native American student population.